About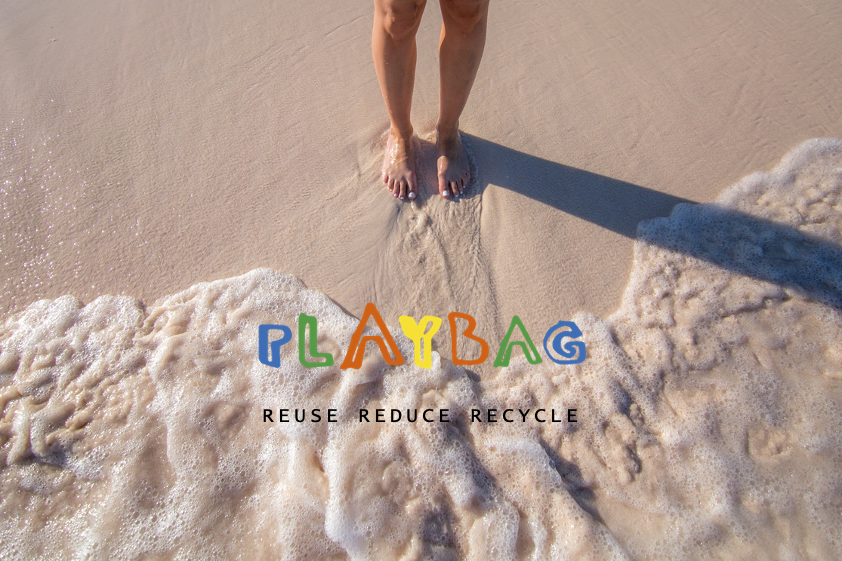 Ditch single-use plastic, go Fun & Reusable instead!
We are big believers in greener world. We also believe that good packaging shall be eco friendly and good-looking. Ideally, we see a future without indecomposable waste of any kind, however we're not there yet. We're thrilled to see the globe moving closer to this future with single-use plastic bans currently implemented in many countries. The reality is that many people still opt to buy small plastic bags for household use.  According to Planet Ark, over 200,000 single-use plastic bags are dumped in landfills every hour. This is where our Reusable Eco Bagscomes in.
We decided that if significant numbers of people are going to be using reusable plastic bags, it is vital to make reusable bags fun, playful and durable. 
Progress in the plastics industry has allowed for the development of recycling systems with a comparatively lower level of environmental load compared to, for instance, cotton tote bags. They need to be reused thousands of times to have the same environmental footprint as a lightweight plastic bag. 
Every PLAY Bag is more than any ordinary zipper bag. By using environmentally preferable material, each bag is beautifully designed, strongly made to reuse, which reduce the amount of waste going to landfill, thus relieving the environmental burdens. Let's reuse, reduce and recycle! 
For group purchase, retail, wholesale, collaboration enquiries, please contact us together with your company info to playbagofficial@gmail.com We look forward to any exciting eco ideas! 
www.playbagofficial.com
Facebook: WeArePlayBag
Instagram: PlaybagOfficial